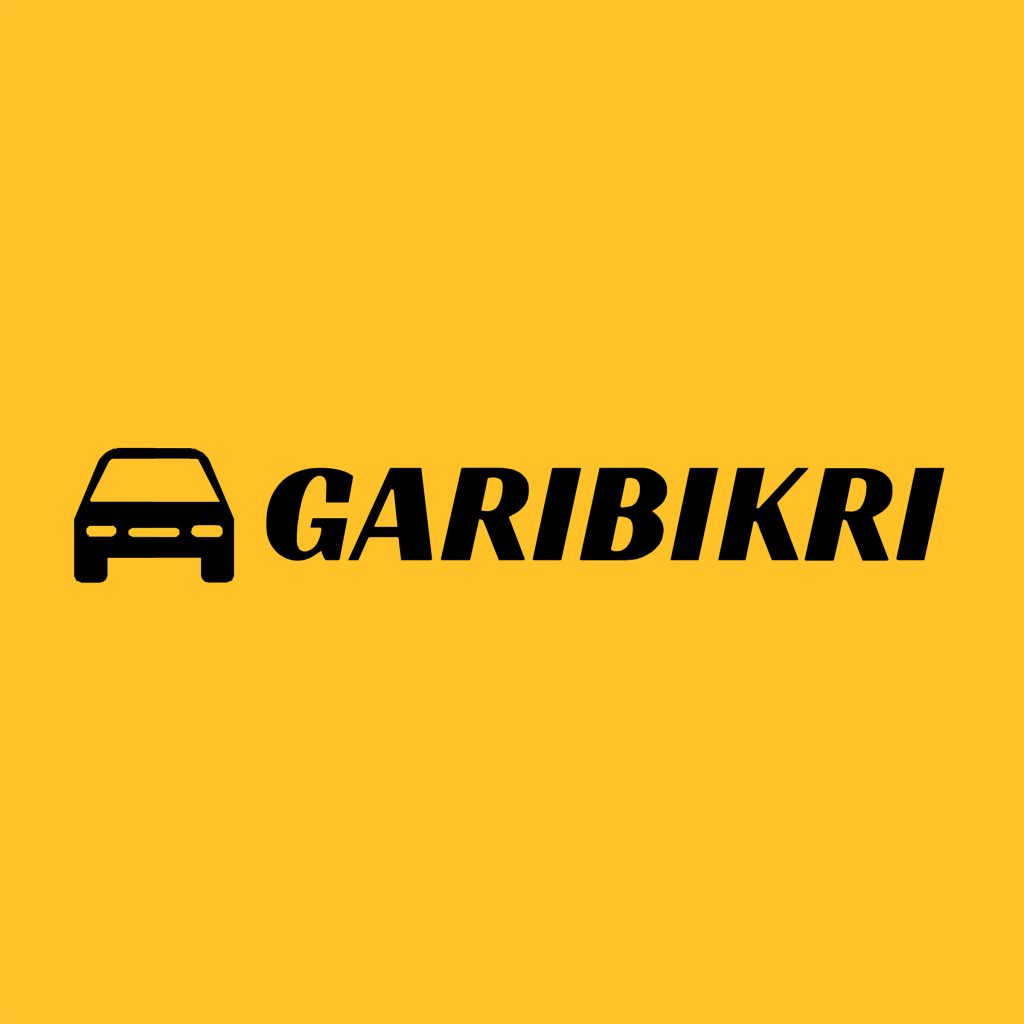 GariBikri.com is the 1st ever online based used car buying portal of Bangladesh. Any car owner or company can sell used car on a single visit, absolutely no need to put an advertisement or worry for the current market price.
We offer FREE car inspection, a GUARANTEE to purchase ANY car within a single day, pay you immediately and take care of all the paperwork. Whatever the make, model, age or condition GariBikri.com will buy your car. How do we do it? Well, as the largest and most established buyer of cars, GariBikri.com has the purchasing power to offer a competitive price for your car and to buy it straight away. GariBikri.com is the easiest and quickest way to sell your car in Bangladesh.
GariBikri.com collects your car's details online – then all you need to do is to wait for our car inspector to visit your place and perform a quick inspection of your used car, then we'll make an offer depending the current condition of your car and if you agree then we'll pay you by pay-order, cheque or bank transfer. No haggling, no hassle.